'Didi' Wool Bootie
Keep your feet in perfect comfort with these cozy wool booties! Behold the magic of wool as your feet stay warm (but never hot) and dry (never clammy). Perfect for Sunday morning lounging, working from home, a quick step out to check the mail, #hyggelife, or letting sweaty feet air out while staying warm post-workout.
100% fair trade certified wool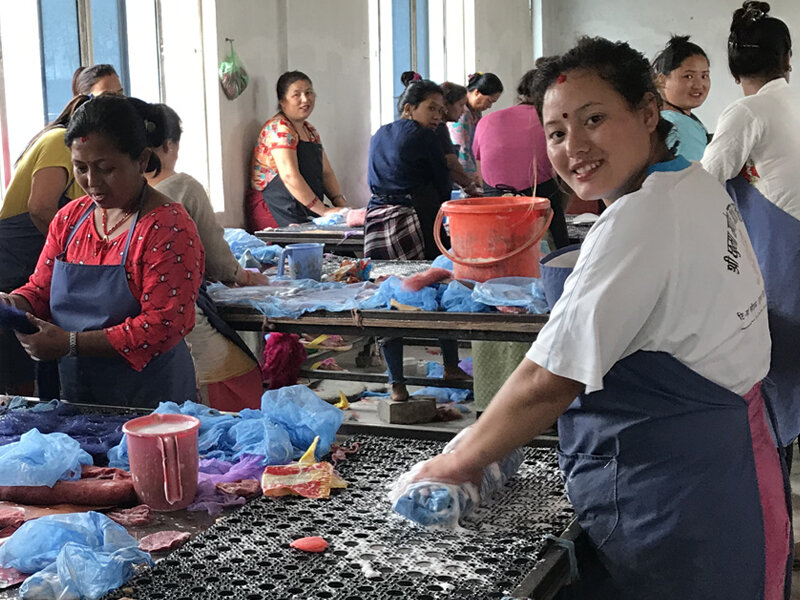 empower women with
every pair
breathable + moisture wicking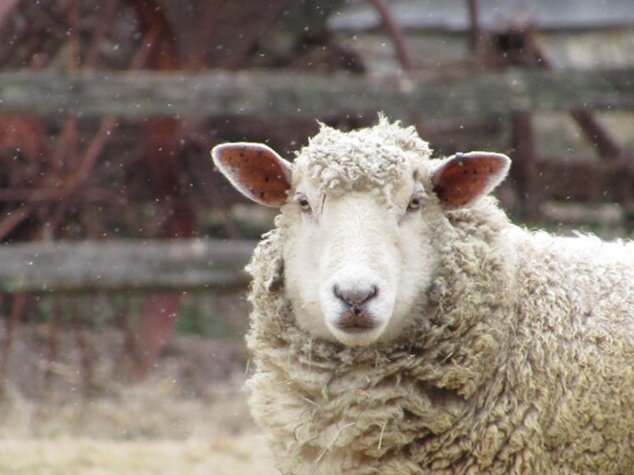 Seriously comfortable slippers.
Wool is a magical material. It's warm, yet breathable. Moisture wicking, yet resistant to stains and odor. Durable and rugged, yet super cozy. It's no wonder people all over the globe have depended on wool products to stay warm, dry — and lookin' good — for centuries. Synthetic slippers get too hot, leather slippers don't breathe, socks trap moisture and provide little protection. Our wool felted slippers do none of that. Your feet will never be too hot or too cold. Clammy, sweaty feet are a thing of the past.
Empower women with every pair.
Our slippers are made by hand by women in Nepal, a developing country in dire need of jobs and industry. Roughly ninety percent of the women employed making slippers previously had no income generating activities. The UN recognizes closing the employment gender gap is key to achieving gender equality, ending poverty, improving food security, and empowering women.
In addition, 10% of all profits support women's empowerment nonprofits in the U.S. and abroad.
Sustainable style.
Cheap, conventional and synthetic slippers come at a big cost to the environment. They wear out, rip, and get stinky or stained. And all those plastic soles and synthetic materials add more plastic to our oceans and landfills. There is a better way. Every pair of our slippers are constructed from 100% natural materials: wool, thread, suede, and plant-based glue. More importantly, they're built to last. Our slippers are odor and stain resistant, machine washable, timelessly styled, and six times more durable than cotton.
Some Things You Might Be Wondering...
When will I get my order? +
Orders will ship out in early December. The slippers are in production in Nepal right now. In mid November they'll be lovingly packed up and whisked away to beautiful, rainy Portland, Oregon. We'll personally inspect each order, seal it with a kiss, and send it off by early December. If you've already ordered we'll send you a shipment update once inventory arrives.
What size do I need? +
Our size chart includes measurements for the molds around which the slippers are made. That should give you a good idea of what size you need. Of course, every pair is made by hand so some variances occur. If your slippers don't fit, be sure to get in touch so we can make it right!